Lecture Notes

I. How Capitalism Answers the Economic Questions
A. What to produce?
1. Which goods?
a. Those that can be sold at a profit, consumers vote with dollars
b. Accounting Profit: The amount by which total revenue exceeds
accounting costs (rents, wages, and interest) Note these are
three of the four Factors of Production
c. Normal Profit
1. Amount received for enterprise
2. Considered by economists to be a cost
d. Economic Profits
1. The amount by which total revenues exceed all "Factor" costs.
Some think of it as a surplus.
2. Expanding industries have economic profit.
a) Bill Gates, founder of Microsoft, has earned billions of dollars.
b) So has Sam Walton of Wal-Mart
c. Lester C. Thurow Profits, Concise Encyclopedia of Economics.
e. Difference between accounting economic and-normal
2. How many goods?
a. Level of demand and efficiency of supply determine output.
b. Society determines total demand
(who works, how often and for how many years).
c. Success of economic system determines efficiency of supply.
d. Wealth Hits Another Peak. Time to Celebrate or Worry? 8/1/17
Editor's Note: Income distribution id a political question.

B. How to produce?
1. Companies must be competitive
2. Competition is the "Invisible Hand" assuring
a. High quality goods are produced.
b. Efficient production methods are employed.
c. Prices and profits are reasonable.
d. For more read Adam Smith and the invisible hand by H Joyce
3. Technology and innovation are instrumental to success.
C. Who will receive production?
1. Those willing and able to pay
2 .Function of income, savings, and attitude toward debt financing
3. In a Mixed Economy the government has a say in who receives production.
See Taxes and history-of-us-taxes/
4. Budget Deals from Congress where everyone has everyone receiving more!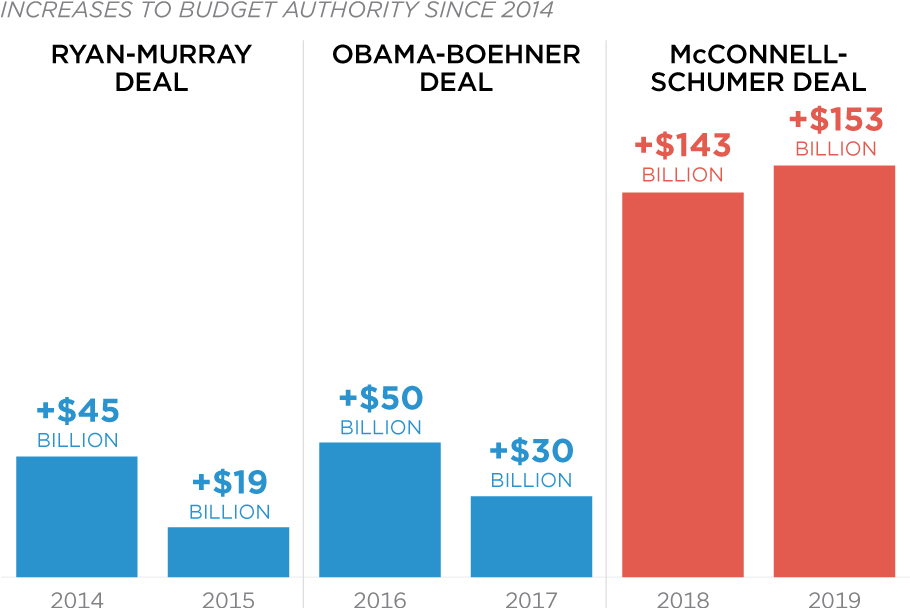 6. Readings on Government Affecting Wellbeing
a. How Tax Competition Benefits Workers – R. Boccia & J. Howe
b. Capitalism, Socialism, and Unfreedom – P. Krugman, N Y T
c. Middle Class Economics

D. How will the economy adapt to changing environments?
1. Today's economic environment is changing rapidly because of
the communication revolution.
2. Magnitude of change is similar to that which occurred in the
last quarter of the 19th century.
See Economic Normality 1945-2015
World Changed and Good Jobs Disappeared
Why the Fed simply doesn't get it
3. Companies and individuals must "adapt or be gone."
4. Capitalism allows creative destruction to work.
5. Recently technology has changed rapidly and people
are being adversely affected
a. Normally, political forces would attempt to slow creative destruction.
b. But the 1990's was the decade of free enterprise with little creative
destruction talk.
c. Perhaps the next recession will slow down the free market revolution. It Did.
d. A socialist Solution
e. What is Capitalism? socialist view of economic questions
f. The Implosion of Neoliberalism
E.
How Much Wealth is Enough?
Unit I Review What and how to produce, Who receives production,
adapting to changing environment

Supplemental
Political Economy Stuff
Who Will Receive Production is a Political Question
Pure Socialism and Capitalism Lost to Mixed Economies
$13 Trillion Spent to Negate Covid Shutdown.